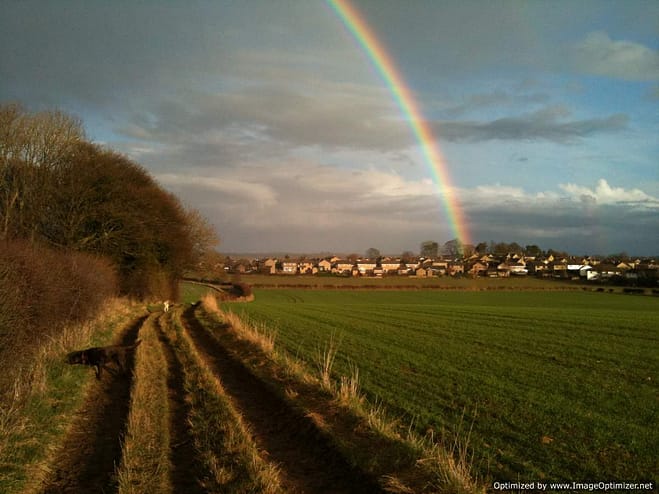 Welcome to the Home of Professional, 5* Pet Care!
Hello There! Welcome to Booker Pet Care!
If you're looking for 5* Home-from-Home Boarding, you've come to the right place! We have been assessed by the Local Authority as offering 5-Star accommodation – not just comfortable and spacious, but safe and fulfilling all needs and safety regulations.
Our 5* Boarding service is open to anyone irrespective of where you live, and we can collect your pet if you need (Pet Taxi Fee applies)!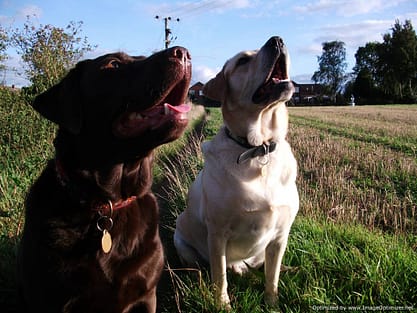 We offer Dog Training and Behaviour Modification – there may be something your dog does that is a little strange and you don't know why – I can help! Or a behaviour that's driving you mad and needs to be unlearned! I can help!
We stock and sell Natural Instinct Dog Food, which I deliver free of charge in the local area. I also stock and sell Lily's Kitchen dog food.
I have insurance as a Pet Taxi so can take your pet to the vets or to an event or family occasion for you.
Please refer to the individual pages on the site for further details of these services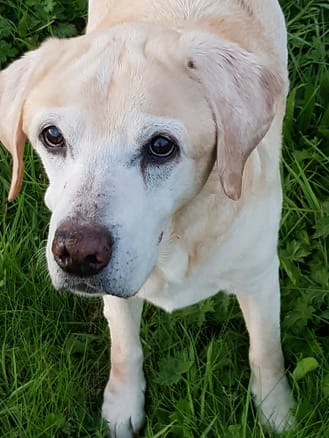 Booker Pet Care Vehicle
Livery:
We decided many years ago that we would not use a liveried vehicle. The livery, we considered, may jeopardise the safety and security of the dogs and pets we collect or transport. Particularly within the current climate where people are prepared to pay massive amounts for a doggy companion, leading to unscrupulous thieves stealing pet dogs, we take security incredibly seriously. So there is no livery on our vehicle. In fact, for the security of your home and pets, we offer a very discreet and secure service.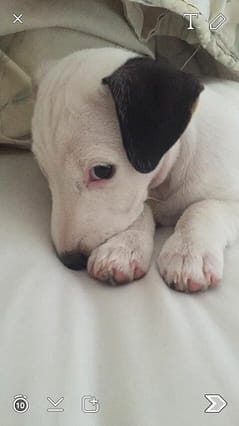 To Van or not to Van?
I see so many dog walking 'vans' and know the dogs are being transported in darkness.
We also decided many years ago that we don't like our dogs and those of our clients, being transported in a 'van'. They can't see out of it, so are travelling in darkness. Indeed, we had removed the bulkhead from the very first vehicle we used 12 years ago, to address these issues, ensuring the dogs were travelling in comfort and daylight! But a van of any description is still not as comfortable as a non-commercial vehicle. Our dogs need to be as comfortable as we are!
So we chose to use a non-commercial, normal domestic car so dogs can travel in comfort. They are able to see all around while they are being transported. We have a professionally fitted cage in the boot which utilises the whole space in the boot so our furry friends have plenty of space. The cage is lockable so they are totally secure even with the boot open between dog collections and drop offs. Being a family car, all dogs can benefit from both the air conditioning when it's warm, and the heater when it's cold.
What we do:
A normal car with no livery ensures the safety, comfort and well-being of pets, and the security of homes. We feel this is very important, and due to this security issue, we have not posted a photograph of the car we use on this website, or Facebook or Twitter pages.
So, to summarise: We are:
Fully Insured;
Police checked
Hold many Dog and other animal-related Qualifications
Pet First Aid Qualified
But most importantly of all:
We genuinely care!
If this is of interest to you and we can help you in any way, we look forward to hearing from you on the following number:

07914 838 031
or via our Facebook page: Booker Pet Care | Facebook
or email address: Lynn@BookerPetCare.co.uk
Best wishes
Lynn